Tridex: Design Agency - Branding
This is a self-initiated branding project for a graduate design agency called TRIDEX.
TRIDEX
is the pseudonym used by Eliot Sleep and Claude Compere when collaborating on web projects.
The name has derived from the number 13, which has – ironically – been a lucky number for the brand so far (TRI=3 DEX=10).
This branding package was created so Eliot & Claude could advertise themselves with previous clients if they so wished. This self-initiated project has resulted in a full design pack – a logo, letterhead, business card and phone application concept.
The logo itself needed to be versatile so it could advertise
TRIDEX
effectively on many display formats.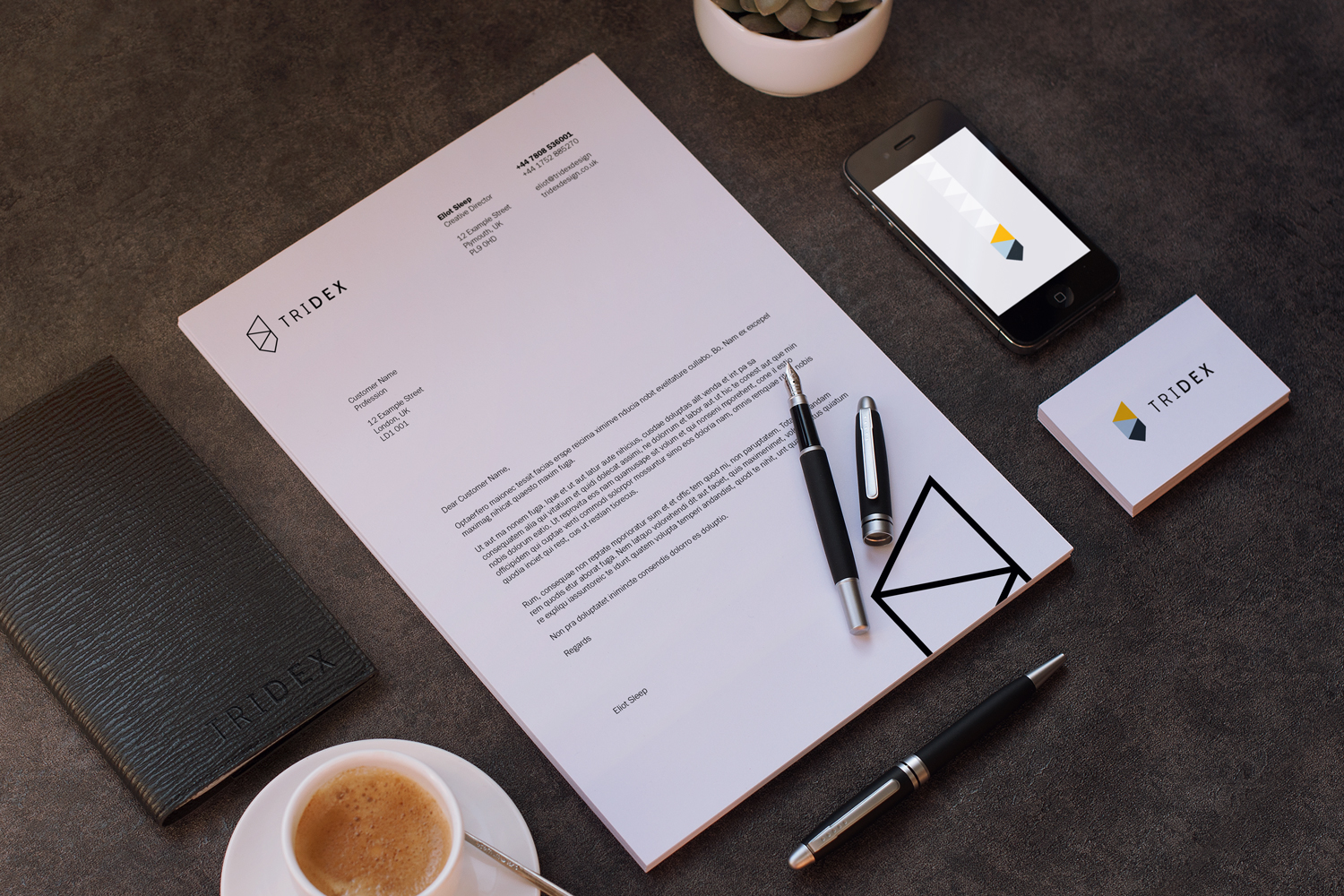 Thanks for appreciating my work!