Jannerisms: Plymouth Slang Project
Self-initiated project experimenting with the language and slang used in Plymouth, United Kingdom.
This humorous, self initiated had me and other peers creating graphic design based on Plymouth. Some designers focused on the landmarks and history of Plymouth, while I decided on a tongue-in-cheek approach by focusing on "Janner" language.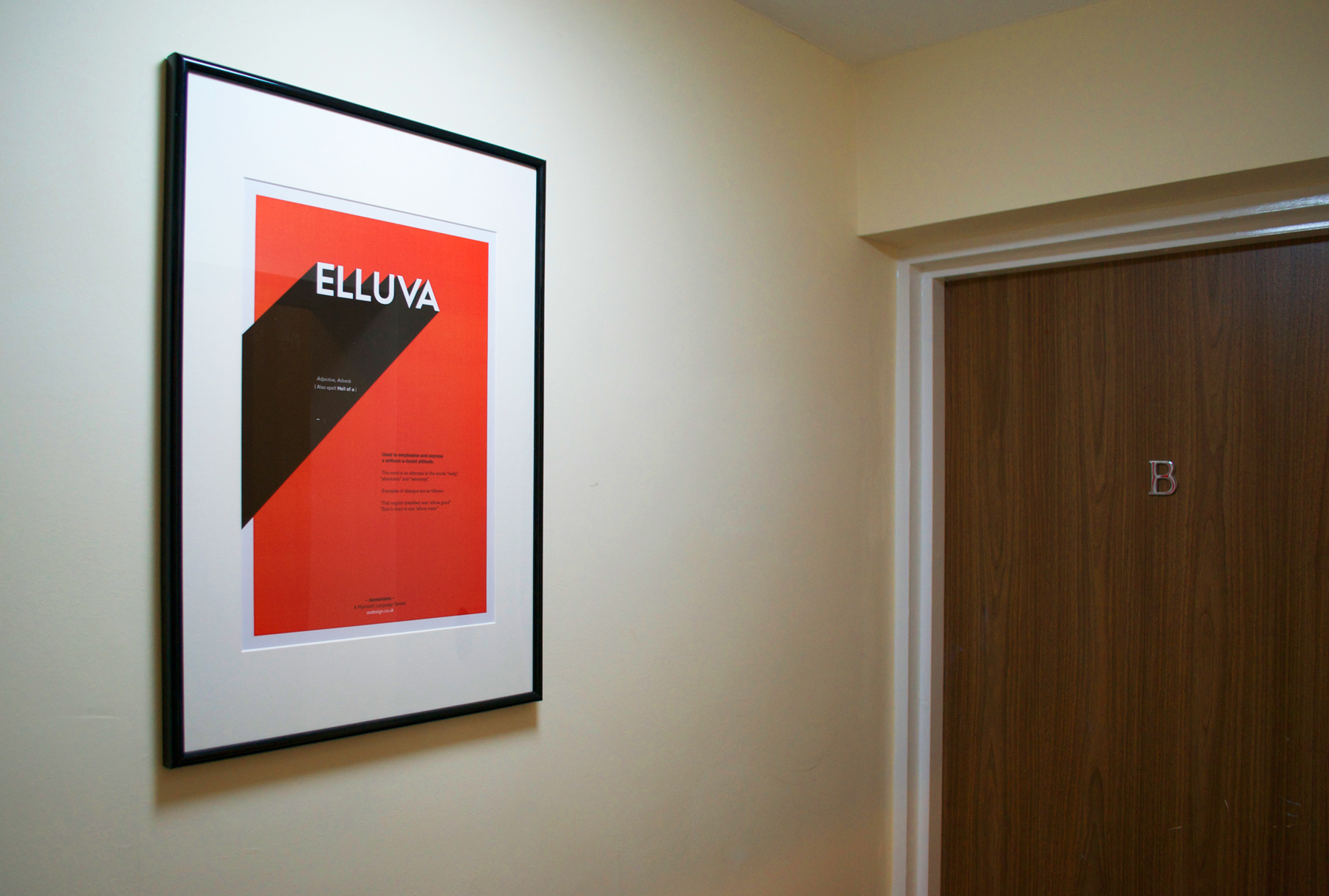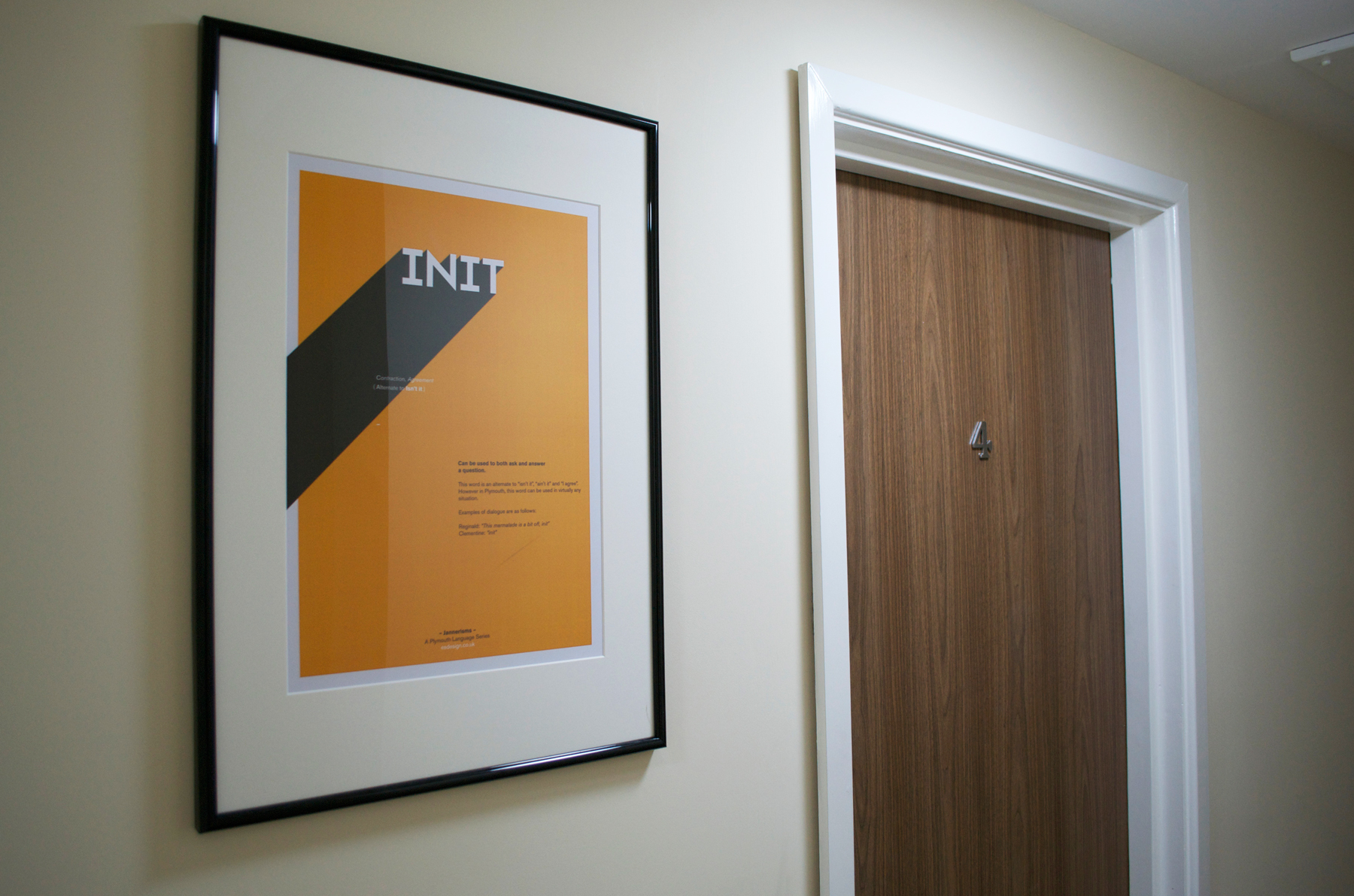 Thanks for taking the time to look at my work.